What is Asset Intelligence?
Asset Intelligence is the merging of data, information, and technology to forecast the lifecycle of built assets. AssetFuture gives you the intelligence to enable robust decision-making, empowering individuals and organisations to achieve outstanding business outcomes.
Decisions Need Data
Work smarter with better data using AssetFuture's technology to generate insights and forecast your asset lifecycle. We partner with you to create clarity with data.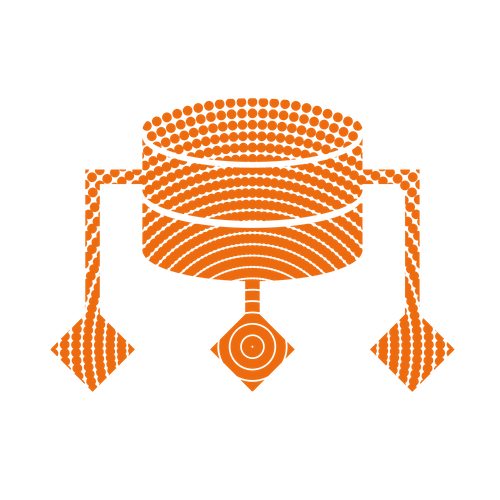 Accelerate your transition by taking your data digital. To date, we've acquired over 200 million data points from 27,000 buildings, using our specialist team and mobile apps.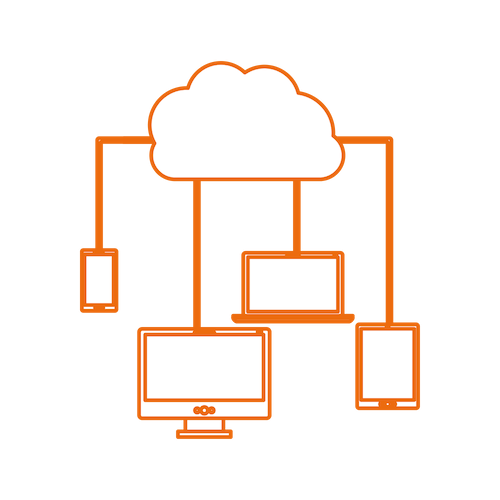 Get transparency with intelligent classification, virtualisation, and predictive modelling of asset lifecycle.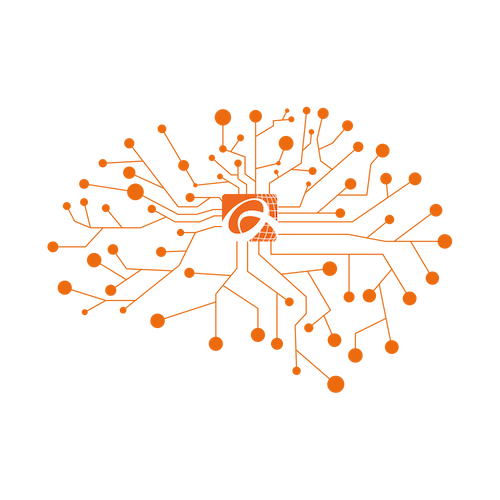 Asset Intelligence Services
Get up-to-date data, lifecycle modelling, and dashboards to control maintenance costs, plan capital spending, and develop future asset strategy.