Cost Effective
An effective asset management system can save from 10% to 40% of costs over the lifecycle of an asset.
Client Tested
We take the job of managing your data, from security processes to communicating it, very seriously. We're certified in ISO 27001 Information Security Management System.
Secure
We've delivered value to private and public sectors, including Education, Justice, Health, Transport, Stadia, Housing, Commercial Real Estate and Retail. This diversity ensures you've got a tried and tested solution that is constantly evolving with your needs.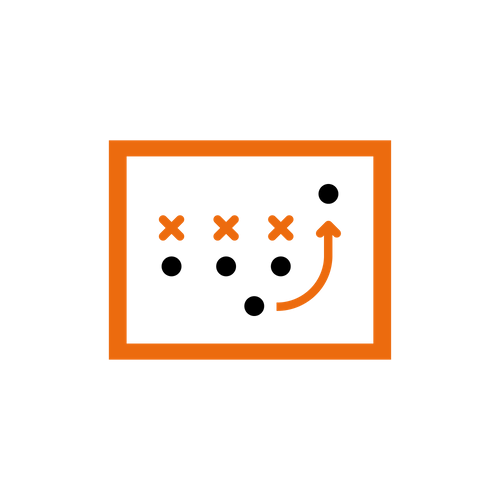 Asset Intelligence Strategy
Asset Information Maturity Assessment Understanding where you are with your management of data will support your strategic decision making. Our experts will assess your data-sets and provide you with a measure of your maturity for your strategic goals. Additionally, recommendations are made to close any identified gaps.
Asset Information Strategy Navigating from current position to desired state can be tricky. Our experts develop a prioritised set of improvement initiatives, with responsibilities and expected outcomes, which you can use to understand resource and business requirements.
Asset Data Health Check A deeper dive on your asset data in relation to relevance, format, quality, completeness and currency of the data required for your strategic aims, and to benefit fully from Asset Intelligence.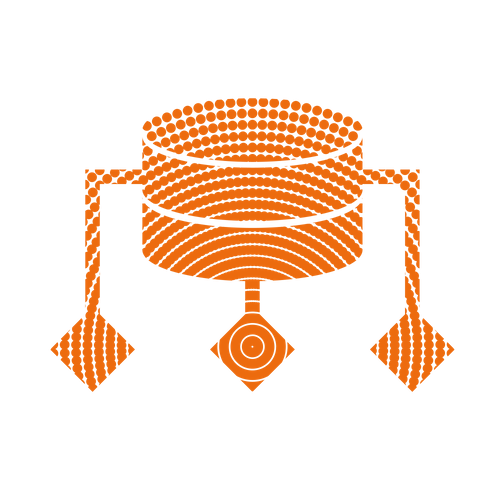 We send our team of specialist assessors to collect data and rapidly assess condition and functionality of built assets. Data acquisition is supported by innovative, mobile technology that records any depth of detail.
The AssetCapture Mobile App is used for all your data acquisition needs and uploads seamlessly into the AssetFuture platform.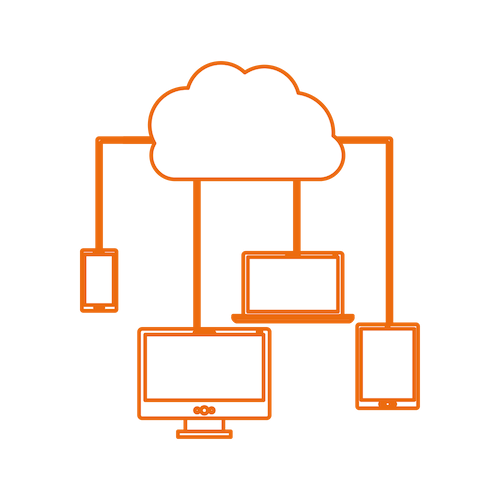 Using the AssetCapture Mobile App recording your asset data accurately is easy. AssetCapture records images, condition assessments, defect assessments and functional fit-for-purpose surveys, and will upload your asset data seamlessly into the AssetFuture platform.
AssetFuture Lite Get hands on - collect, forecast, and visualise your lifecycle data into an online dashboard, reporting backlog, Capital expenditure and Operational expenditure.
AssetFuture Advanced Access our complete technology platform, which allows you to store your asset data within a structured hierarchy, set up performance parameters, forecast lifecycle costs, identify risks and plan alternative scenarios, and measure risk exposure. Get your team on-boarded quickly through customised training.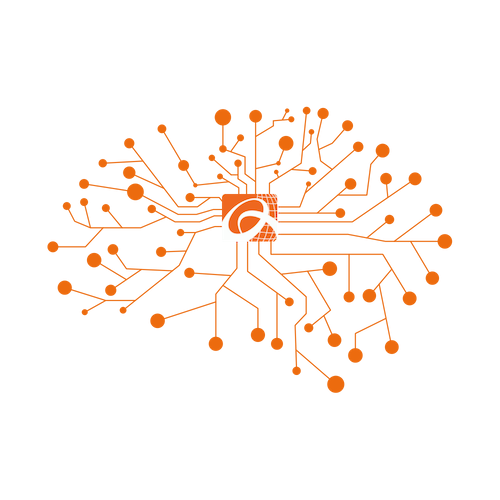 Asset Intelligence Services
Lifecycle Reporting Customised reports for each of your assets, utilising your data to support your strategic asset management needs.
Business Intelligence Dashboard Combine multiple data sources into bespoke dashboards, giving you layered lifecycle transparency over your asset portfolio.
Data Currency Asset Intelligence requires up to date data to enable accurate reporting and achieve data currency. We maintain data with regular assessments, technology interfacing, and data transfer from third-party sources.